Our efforts reach out to people from all walks of life, generating positive feedback and referrals that have resulted in the adoption of over 500 Choudhary  Builders families.
My experience with Choudhary Builder was made very easy with the first class customer service and ease of using their website. If I needed help the customer service was fast and efficient- nothing was too much trouble for them. Their price is very competitive – cheaper than many others offering the same service. I highly recommend them and would use them again.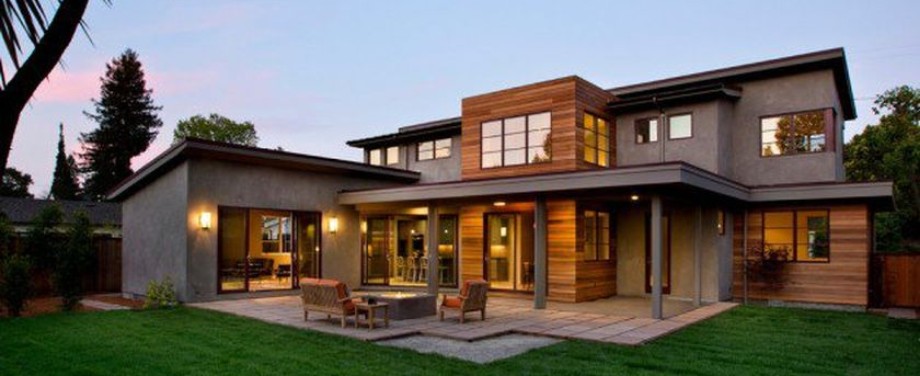 The stylish, three-bedroom includes a spacious kitchen, swimmingpool gleaming hardwood floors throughout the downstairs space and two full baths. This unique structure offers vaulted ceilings in the main living area and on the screened porch. 
Our house was built in the 80's and it had been renovated in the mid 90's. However, it was not to be renovated again because of its outstanding quality. Our decision to have our house renovated again was made after we saw a friend's house that had been recently renovated by Choudhay builders. We were very impressed by the work they had done and decided to renovate our house just as theirs once it suited our budget.
Choudhary Builders have a great team of skilled and highly qualified workers. They also have a good work ethic and high moral ethics. They have an excellent understanding of architecture, building regulations and home enhancement. They will try to keep to the schedule agreed and incorporate your ideas whenever possible.
Choudhary Builders showcased their quality of work with our home renovation. This fast and highly reliable company had an answer for all our requests, even the challenging ones, and ensured that we were satisfied with the job on their end. Our house looks amazing now and we are proud to call it our new abode!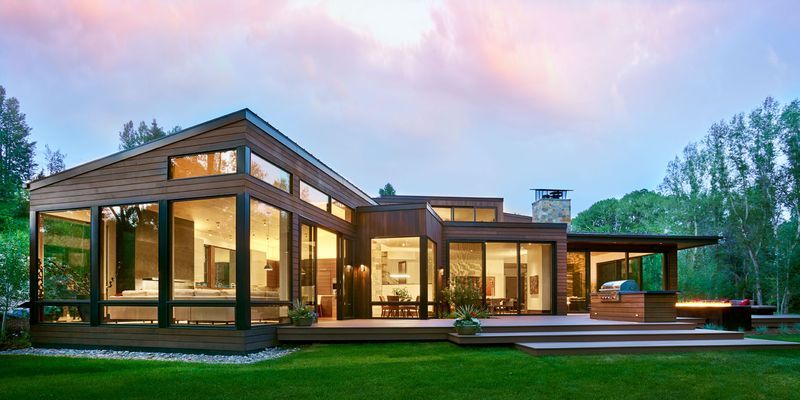 What a lovely house. Perfect for anyone wanting to commute to Ramnagar . With 3 bedrooms, enormous windows and an outdoor terrace, it really is something special.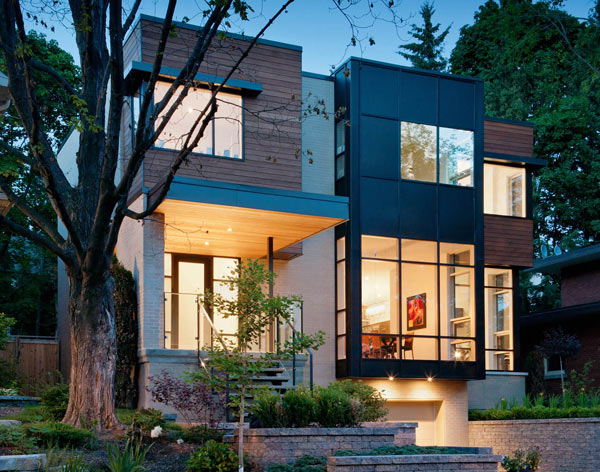 What people says about us !!
They made intelligent use of the available space to bring our dream home interiors to life.
Hats off to the builders. They constructed our dream home exactly how we wanted it.
Our dream home was designed as beautifully as we pictured it - that's what's unique about the builders.
We take it as a compliment that people have drawn inspiration from our home for their own homes.